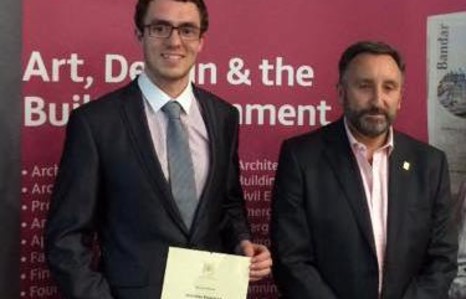 Congratulations to Nicholas who received a Highly Commended Award for Technical Excellence achieved on his BSc(Hons) Architectural Technology and Management Degree. We know who to give all our tricky details to now!
Samuel Stevenson & Sons are delighted to have been Architects on this £1.5m refurbishment project for Mid and East Antrim Borough Council and NI Science Park.
Originally designed as a millennium project ECOS focused on sustainability. We created a rooflight within the central atrium to bring natural daylight into the heart of the building and reconfigured 1850sq.m over four floors to provide Science Park–style shared and private workspaces, formal and informal meeting spaces and conference facilities alongside quality catering and business support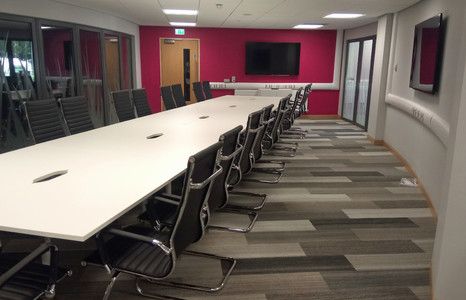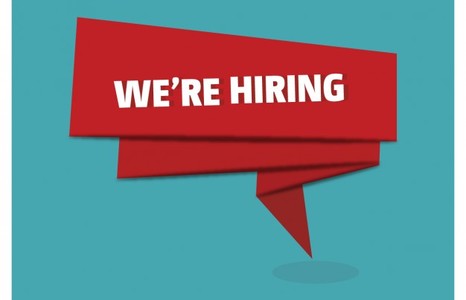 Samuel Stevenson & Sons are seeking to recruit an Architect with between 5 and 10 years experience to join their team. The successful applicant will have excellent design skills and will have the opportunity to work on a range of projects being developed in BIM. The applicant should be self motivated and willing to work as part of the Samuel Stevenson team on a range of projects in the healthcare, education and other sectors, at varying stages of development.
The candidate will have a full knowledge of the current planning legislation and building regulations in Northern Ireland, possess strong technical knowledge and understanding of construction along with good proficiency in AutoCAD and Revit. An understanding of NEC3 contracts would be desirable.
We are looking for an enthusiastic and hardworking project architect with the ability to work on their own initiative and manage projects.
For more information on the Practice please visit www.samuel–stevenson.co.uk
Interested applicants should submit a CV to suzanne.mccoy@samuel-stevenson.co.uk by Friday 16 June 2017.
It was great to attend the official opening of the refurbishment of the Willowfield Parish Church Halls and see this project draw to a conclusion. The refurbished and extended buildings provide the church community with modern facilities to provide the numerous programs delivered.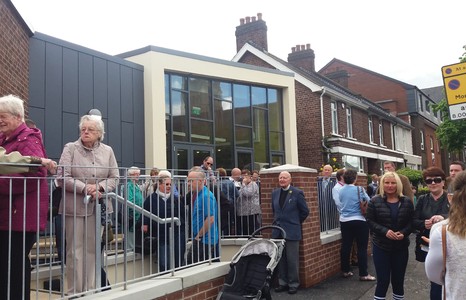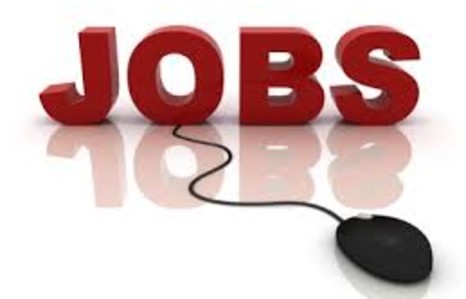 We have a vacancy and wish to recruit a Part 2 Architect student or Architectural Technologist to join our Practice. We are looking for a student with good design and competent Revit skills to work on our projects that are being developed in BIM. The student should be motivated and willing to work as part of a team in a medium sized office where you will be able to learn and develop your skills. We currently have Sport, Education and Health projects in the office.
To apply for this position please send a CV and a covering letter to: suzanne.mccoy@samuel-stevenson.co.uk by Tuesday 28 February 2017
POSITION FILLED