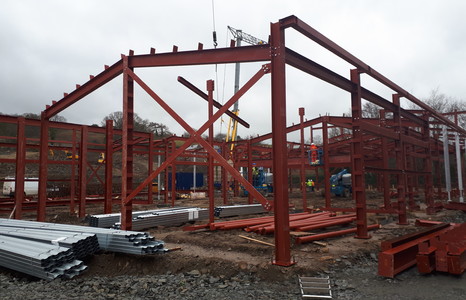 Exciting to see the first steel erected at Strabane Academy. Woodvale Construction making good progress despite challenging weather conditions.
We are delighted to announce the appointment of Keith Martin and Clare Ogle as Associate Directors in the Practice. Keith has been with Samuel Stevenson & Sons since 2002 and has provided a significant contribution to the firm, particularly in his role as Senior Architect leading projects for Queens University Belfast and is currently leading our extension and refurbishment of the McClay Library building. Clare joined the Practice in January 2018 bringing a wealth of experience from a senior position in private practice where she delivered major education projects throughout Ireland.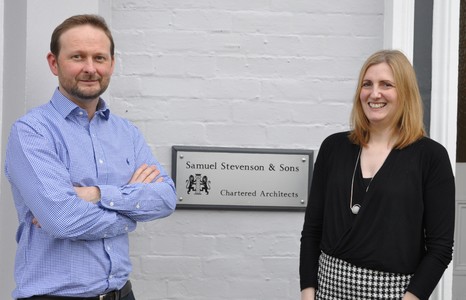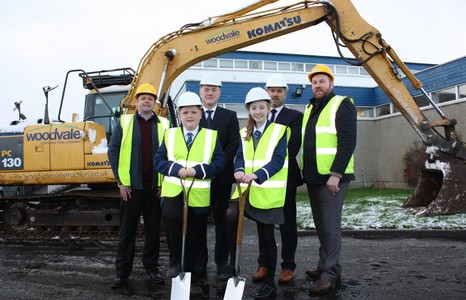 Strabane Academy has started on site with a sod cutting ceremony held before Christmas. We look forward to working with Woodvale Construction over the next 30 months.