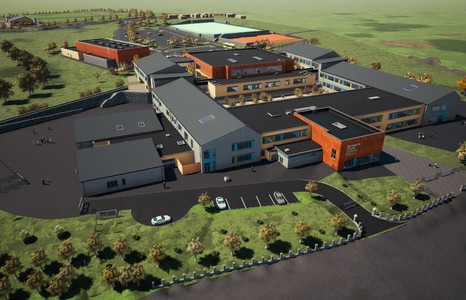 During the COVID–19 lockdown the SS&S team might be working remotely but we are keeping in touch using Microsoft Teams and the now ubiquitous Zoom! We've adapted to this new way of working and are keeping busy… this is a 3D Aerial image of our design for the new £38m Ballycastle Shared Education Centre for Ballycastle High School and Cross and Passion College who will share a new core school and sports facilities across both sites. The SS&S team developed the design to BIM Level 2 and used modelling software to create flythrough videos and 3D images.
COVID 19
Samuel Stevenson – Public Health Crisis working methodology
During these uncertain and turbulent times, Samuel Stevenson and Sons have put in place remote working for all staff in line with recent Government Direction. Our switchboard remains operational for telephone calls and all staff can be e–mailed directly. Queries may also be directed to mail@samuel-stevenson.co.uk
We continue to closely monitor the situation.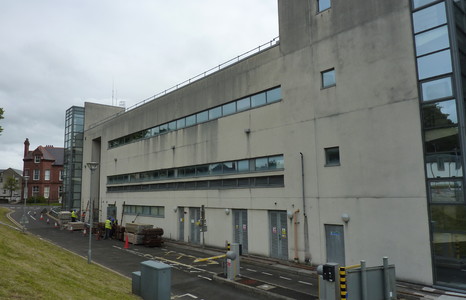 Ulster University Magee Library
Dramatic facelift for the library to match the recently completed teaching block (This is the before photograph……obviously!!). After we had worked some design magic photograph below.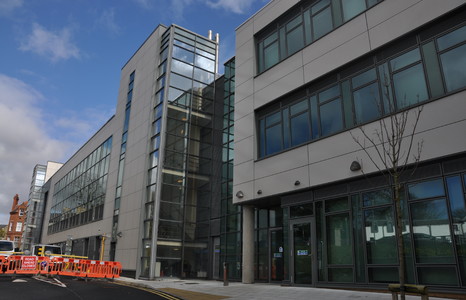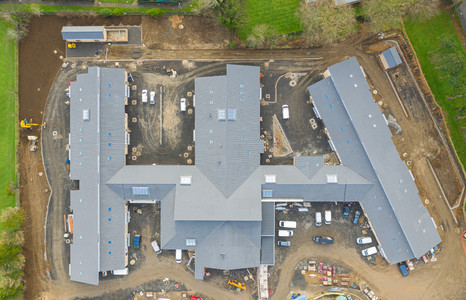 Good progress on this busy site at Rossmar School in Limavady.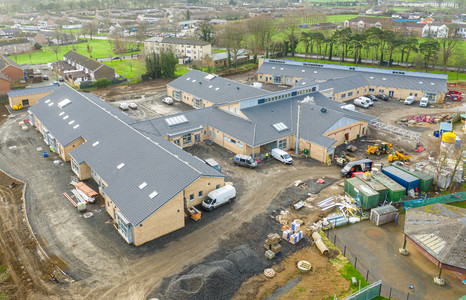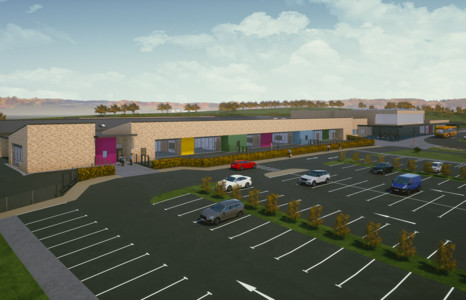 The vision for this new build Ardnashee School & College will be a model for effective teaching and learning in a dynamic and exciting educational environment where pupils develop a love of learning and the skills they need for the future. Suitable educational facilities will meet the curricular need 0f 330 pupils aged 3–19 with profound, moderate and severe learning difficulties living in the area served by Ardnashee School & college located in Derry.