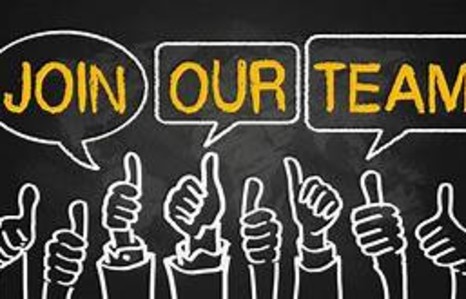 Samuel Stevenson & Sons have vacancies presently so check out the website career's page. We would be pleased to hear from Architects and Technologists looking for new opportunities.
On the 31 May, the RSUA Early Career Architects Forum led a networking and collaboration event to strengthen links between young members of the NI Construction Industry.
Attendees took part in a guided tour of key projects within the Titanic area and heard how the construction industry helped shape the renowned destination. Group discussions gave insight into the various disciplines and highlighted the value of connectivity within the industry.
Congratulations to Keith, from our office, whose team he was mentoring won the tallest tower building competition!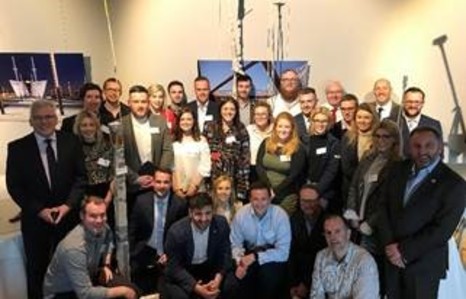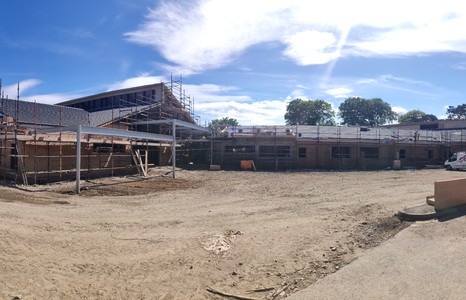 Glasgiven making the most of the lovely weather in Limavady at Rossmar School
The first of four Operating Theatre suites we are refurbishing at Antrim Area Hospital including new high tec lighting systems & control panel has been handed back to the Trust. This has been a very complicated project due to the Operating Theatre directly opposite remaining live. Our team and Piperhill Construction worked closely with the Trust to ensure there was no noise, dust or services disruption during the works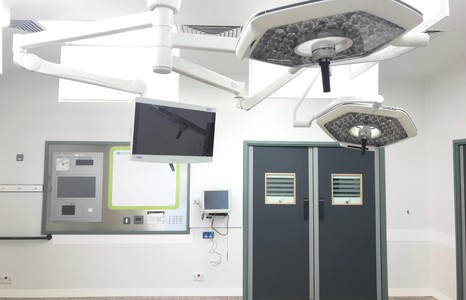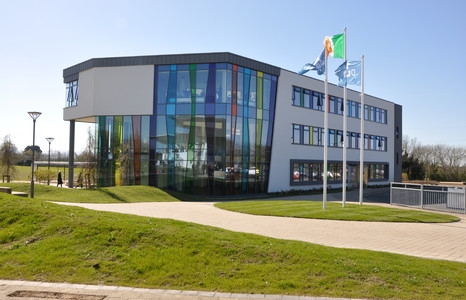 Our CONNECT Student Services Building for the newly formed Technological University Dublin, Blanchardstown campus was officially opened on Friday 29 March by Taoiseach Leo Varadkar and Mary Mitchell O'Connor, Minister of State for Higher Education. It was great to see the building operational with staff commenting on how well it was functioning. Designed to achieve EXEED accreditation the building is highly energy efficient with cooling being provided solely by natural ventilation on the day of the opening despite the unseasonally good weather and the amount of people in the building!
Taoiseach Leo Varadkar and Minister of State for Education Mary Mitchell O'Connor with Diarmuid O'Callaghan Principal, TU Dublin Blanchardstown Campus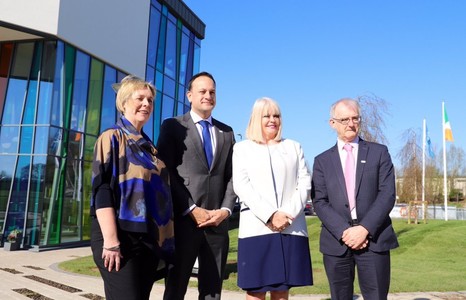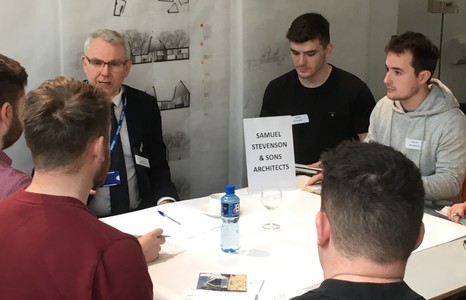 Samuel Stevenson & Sons were pleased to be invited to take part in the Ulster University Year 2 & 3 Architecture students Careers Fair, where we were able to provide advice on what to expect from their years work experience in an Architects office.